Graf Card Clothing – Recycle and Regain Value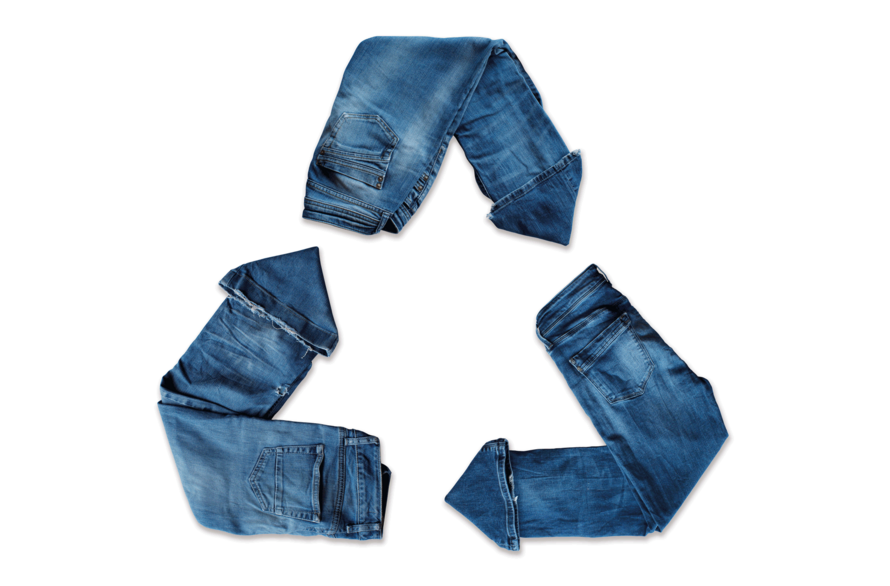 Fashion made from recycled clothing are in huge demand, but the quality has been the challenge. Graf now offers three dedicated innovative card clothing packages which are specially designed for processing recycled fibers. These sets enable spinning mills to transform recycled cotton, cotton blends and man-made clothing into high-value yarn up to Ne 20, opening a lucrative new market.
Challenges and Solutions Ahead
Consumers all around the world are actively looking for more sustainable fashion items made from recycled garments. Compared to virgin fibers, recycled fibers have the challenge that the short fiber content is much higher, the elongation possibilities are more limited and the contamination with foreign fibers is more intensive.
Graf has now optimized the combination of card clothings for licker-in, cylinders, doffer rollers and flats suitable for medium and high production lines to increase the raw material utilization more effectively and to cope with the characteristics of various types of recycled fibers.
The ability to achieve values of up to Ne 20 opens up the opportunity to make quality fabrics suitable for a wider range of recycled lines. It is a market set to significantly grow in the near future.
One Graf customer, Alkan Textile in Egypt, is already achieving great success.
We find the Graf packages for recycling raw material to high-quality yarn excellent for transforming trash into treasure. With the help of Graf's technical consultants, it's been easy to implement. There is a growing demand for yarn up to Ne 20 and we think this could prove to be a significant line for us in the future.Muhammad Mahmoud Nosier, Mill Manager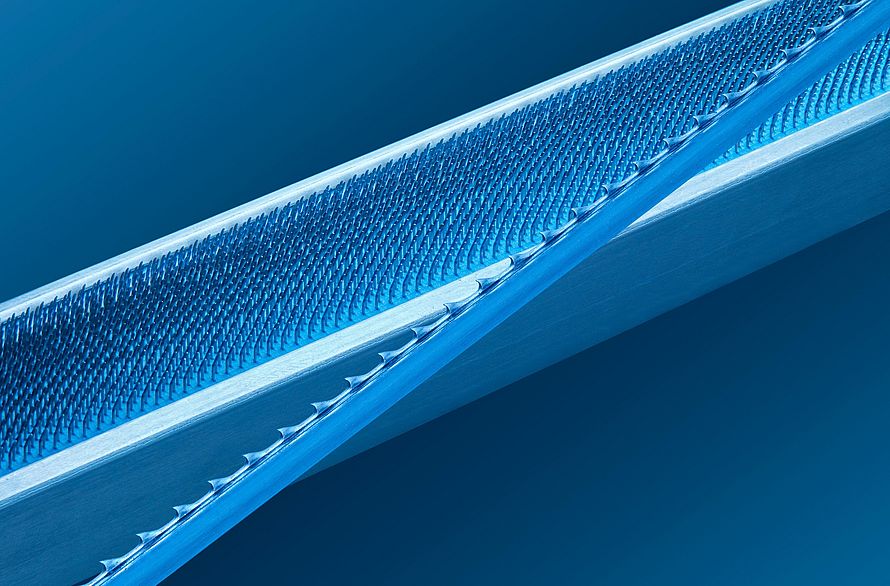 Giuseppe Lombardo
Head of Textile Technology
Bildaustrasse 6
8640 Rapperswil
Switzerland